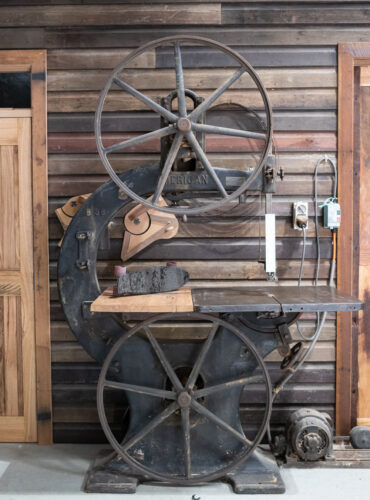 Recycled-Repurposed-Re-Loved.
At Rustic World Timbers, our unwavering passion is all about recycling and repurposing beautiful, reclaimed timber to create one-of-a-kind items imbued with that old-world charm.
With years of experience working as a registered builder in the housing industry and supplying and crafting Australian hardwood products for home construction, our dedication to providing clients with quality products and workmanship is second to none.
We are the preferred supplier for many Australian builders, architects and homeowners and we're sure you too will fall in love with our recycled timber products.
Whether it's your home, shed, bar, café, restaurant or salon, you will feel proud to showcase custom-made Australian furnishings and finishings that are uniquely yours and sustainably sourced.
About Rustic World Timbers
Melbourne Timber Supplier
At Rustic World Timbers, our mission is to breathe new life into reclaimed timber, transforming it into timeless, unique creations that celebrate the beauty of sustainable design. We are dedicated to preserving the character of old-world charm while delivering high-quality products and craftsmanship that exceed expectations.
Our mission is to be the preferred supplier for builders, architects, and homeowners across Australia, offering a range of recycled timber products that evoke passion and pride. We are committed to helping you create spaces that tell a story, echoing our shared values of sustainability and individuality.
Rustic World Timbers is on a mission to redefine spaces, one timber at a time, with products that inspire, showcase Australian craftsmanship, and contribute to a more sustainable future.