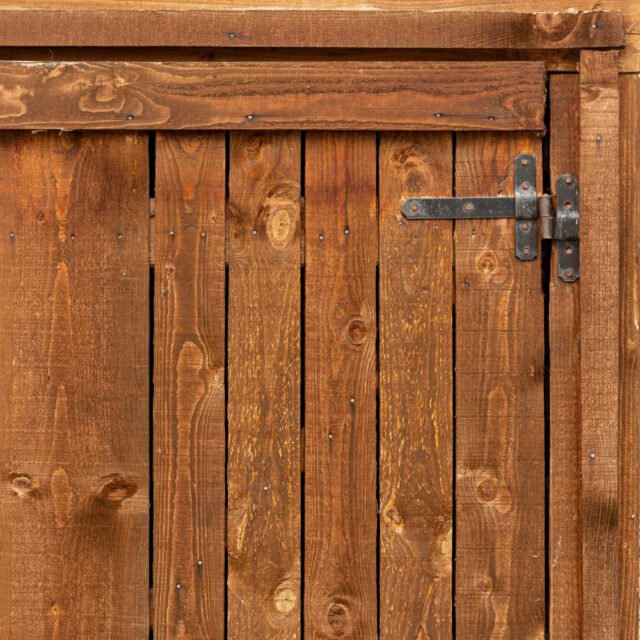 Rustic World Timbers is a leading Australian supplier of custom barn doors to consumer market, including the building and construction industry. If you are looking for a custom barn door please provide the dimensions of the custom barn doors you need so we can work out an estimate for you.
Our range includes:
Modern Barn Doors
Internal Barn Doors
Completely Custom Barn Doors
Sliding Barn Doors
Custom barn doors usually take 2-3 weeks. We encourage you to provide a clear picture of the custom barn doors you plan to purchase so we can work with you for your ideal barn door.
For the size of your custom barn doors & to find the ideal barn door for you, we recommend 30-50mm bigger than the opening on each  side. Leave at least 150mm between the ceiling and the top of the opening. The door's height could be the same as the opening's height if you don't have too much space on the top of the opening.