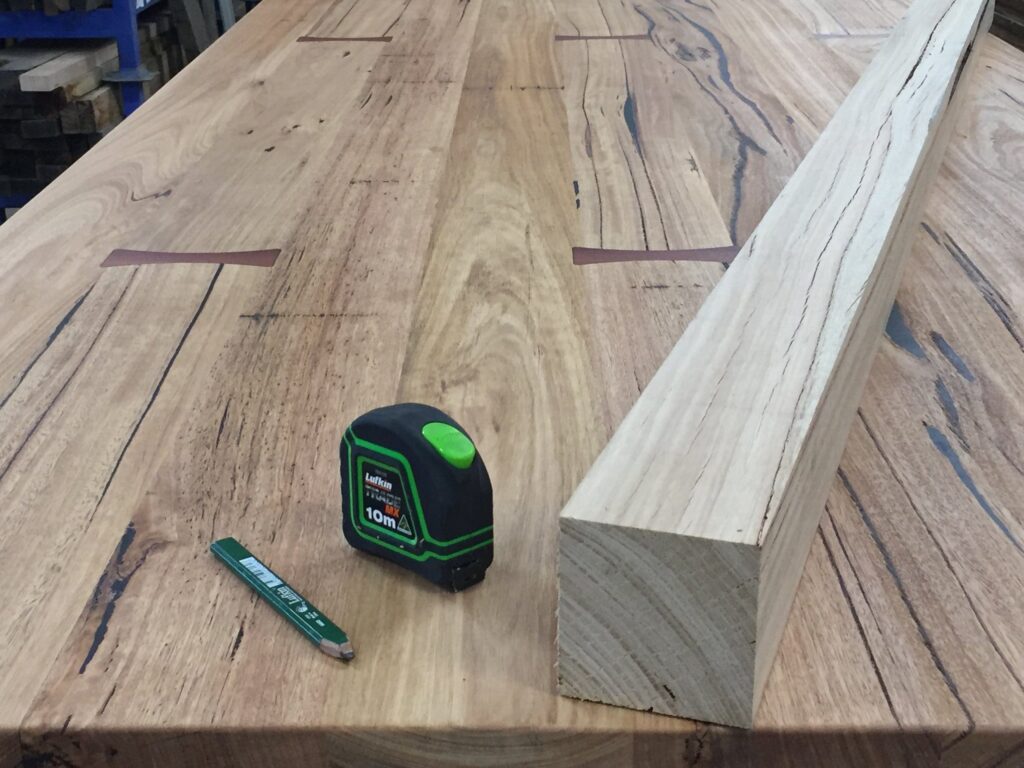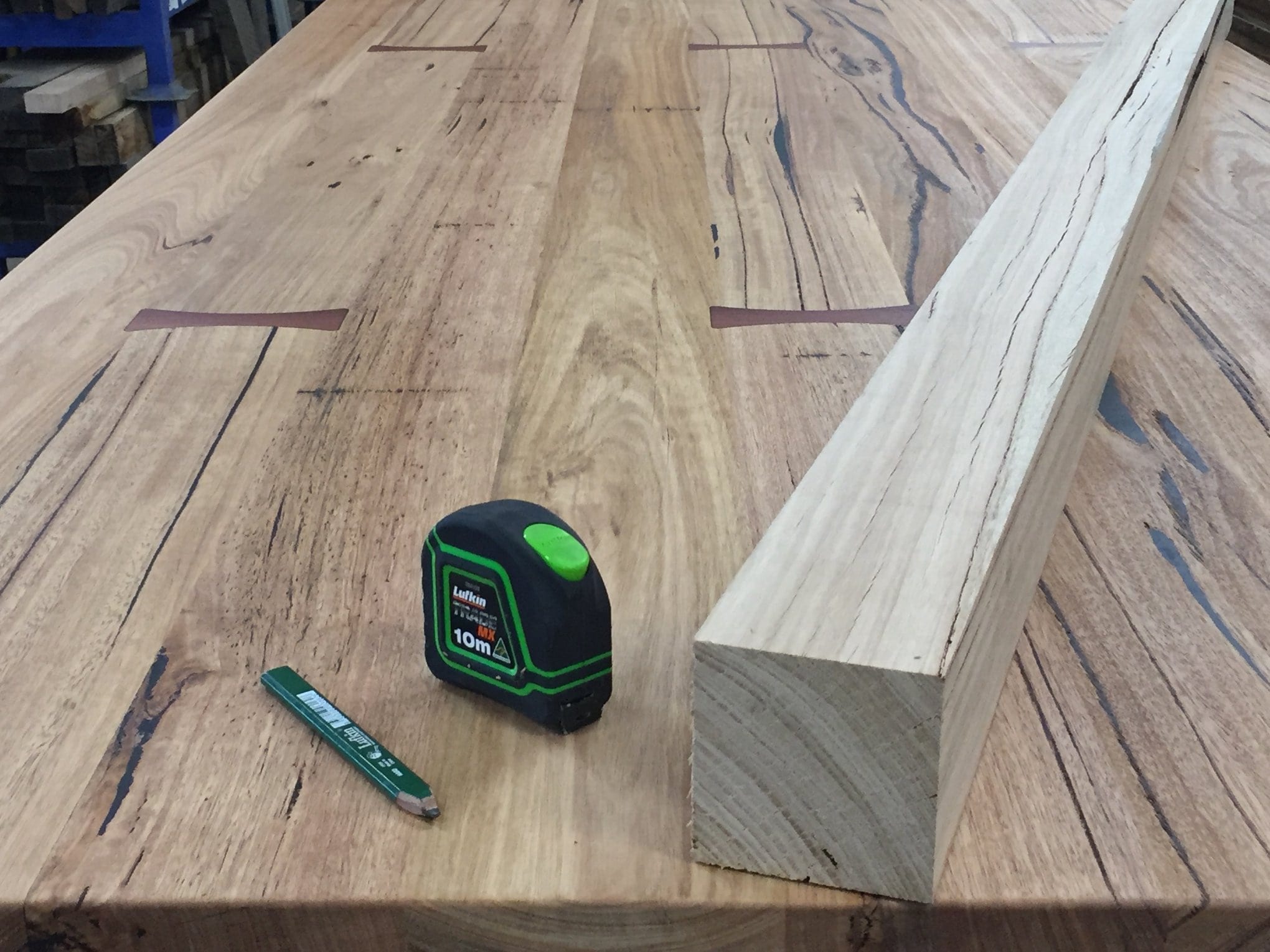 Working with reclaimed, sustainable timber means we give new life to old materials and minimise our footprint on the world around us. We work with quality Australian hard wood including Messmate, Yellow Stringy Bark, Jarrah, Black Butt, Tallow Wood, High Feature Mountain Ash, Brush Box and Western Australian Kari to create our stunning pieces for you to proudly to display.
Reclaimed timber tells a story that you just can't get from buying brand new out of a box. It's rich in history and bold in character, and let's be honest, the results are always impressive and makes our job look easy! From our practical timber linings and rustic doors to the grand aesthetics of a staircase bannister or signature dining table, every residential and commercial product we make brings a space to life and is no less than remarkable.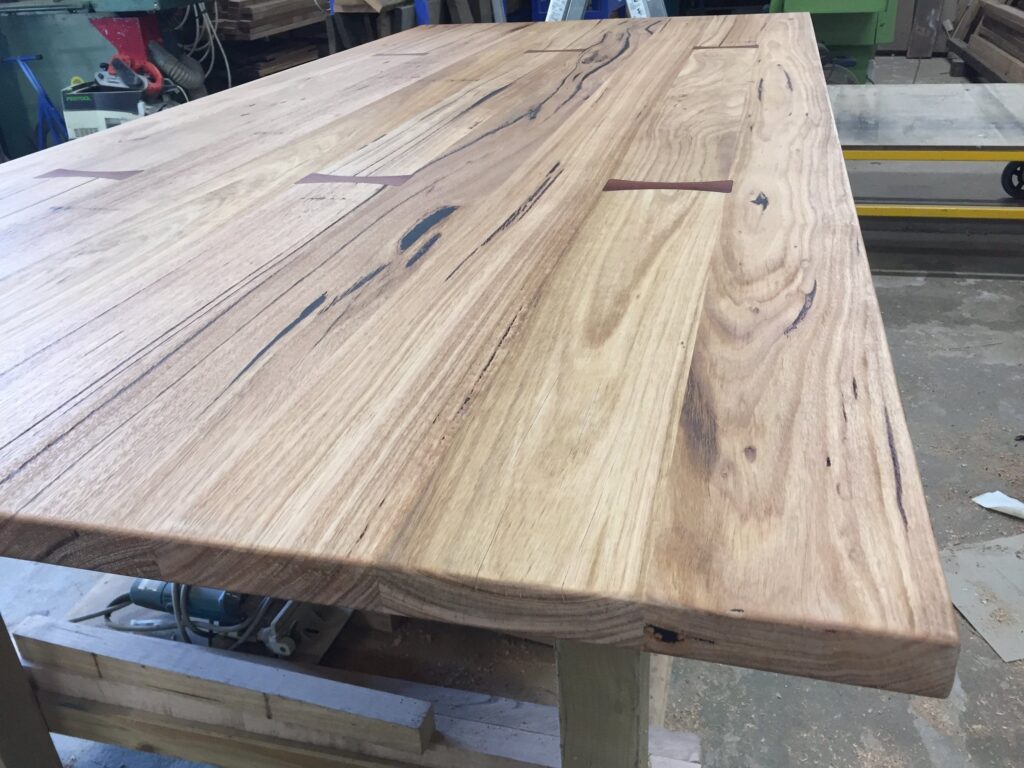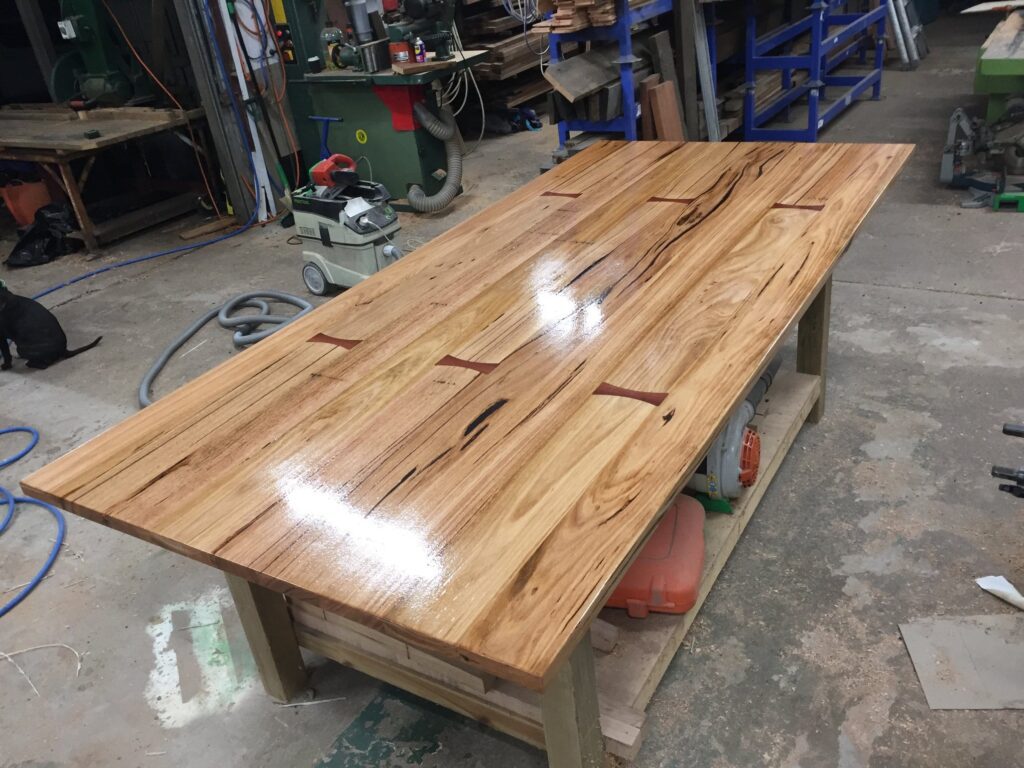 The coarse knots and the colour variations of our rustic, reclaimed timber create a homely and welcoming atmosphere that quietly connects your space with nature. We embrace and enhance the timbers natural imperfections and allow it to bring its old-world charm to your cottage or barn, or to shine in a modern mixed material setting against cement, iron or tile. We don't mask the imperfections in our rustic timber, we celebrate them as they are not defect – they are effect!