Product Description
Sophistication: Untamed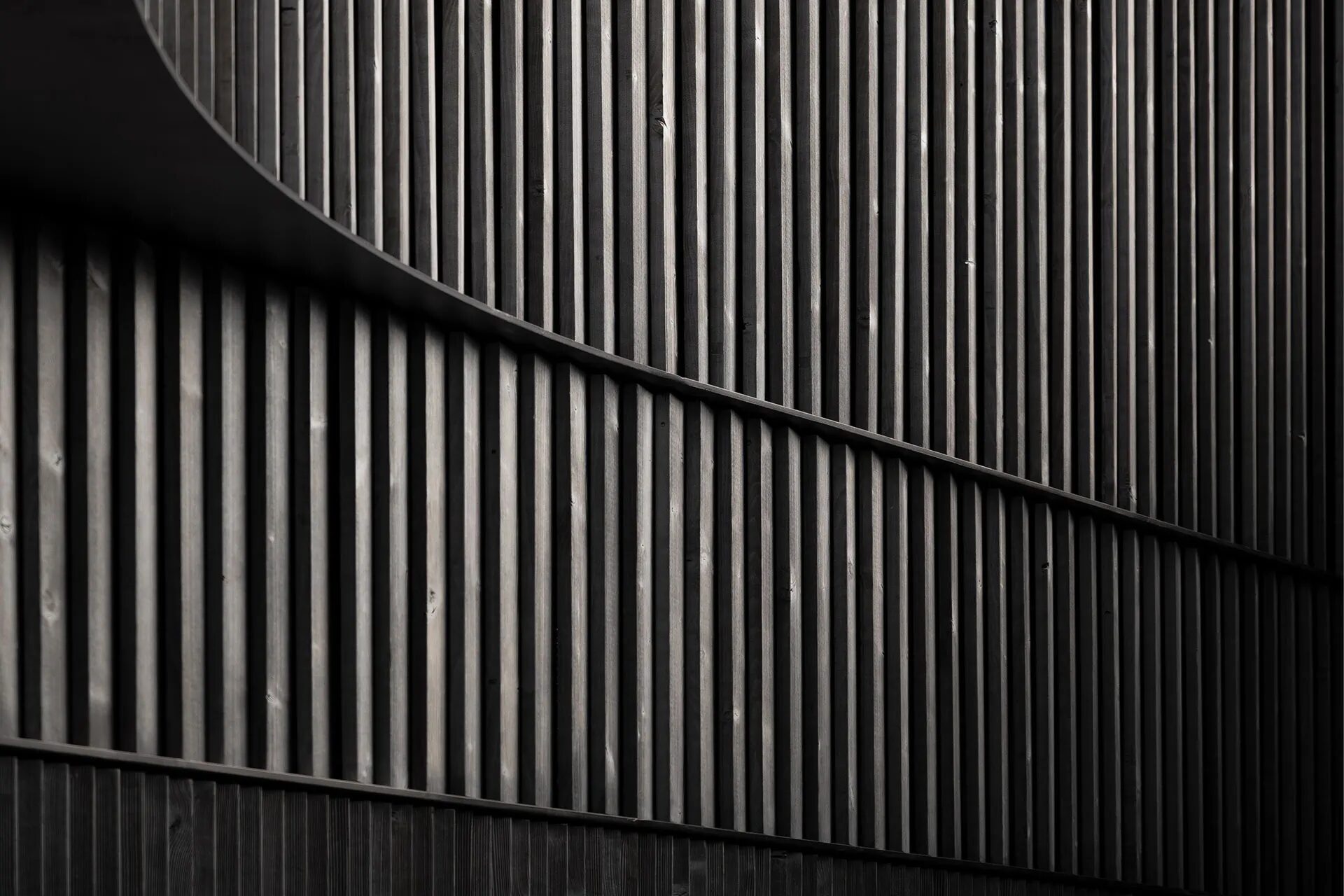 You want to be a boundary-pusher – a free-thinker who dreams big and leaves behind a legacy others only dream of.
You want to break the mould. You didn't work this hard to tread softly on well-worn paths. You want to tear up the map and fiercely follow your passions.
Let's be the disrupters. Let's be unafraid to make some waves.
This is for those of us who know that fortune favours the bold. Who knows that when it comes to forging success, luck has nothing to do with it
Untame your aesthetic.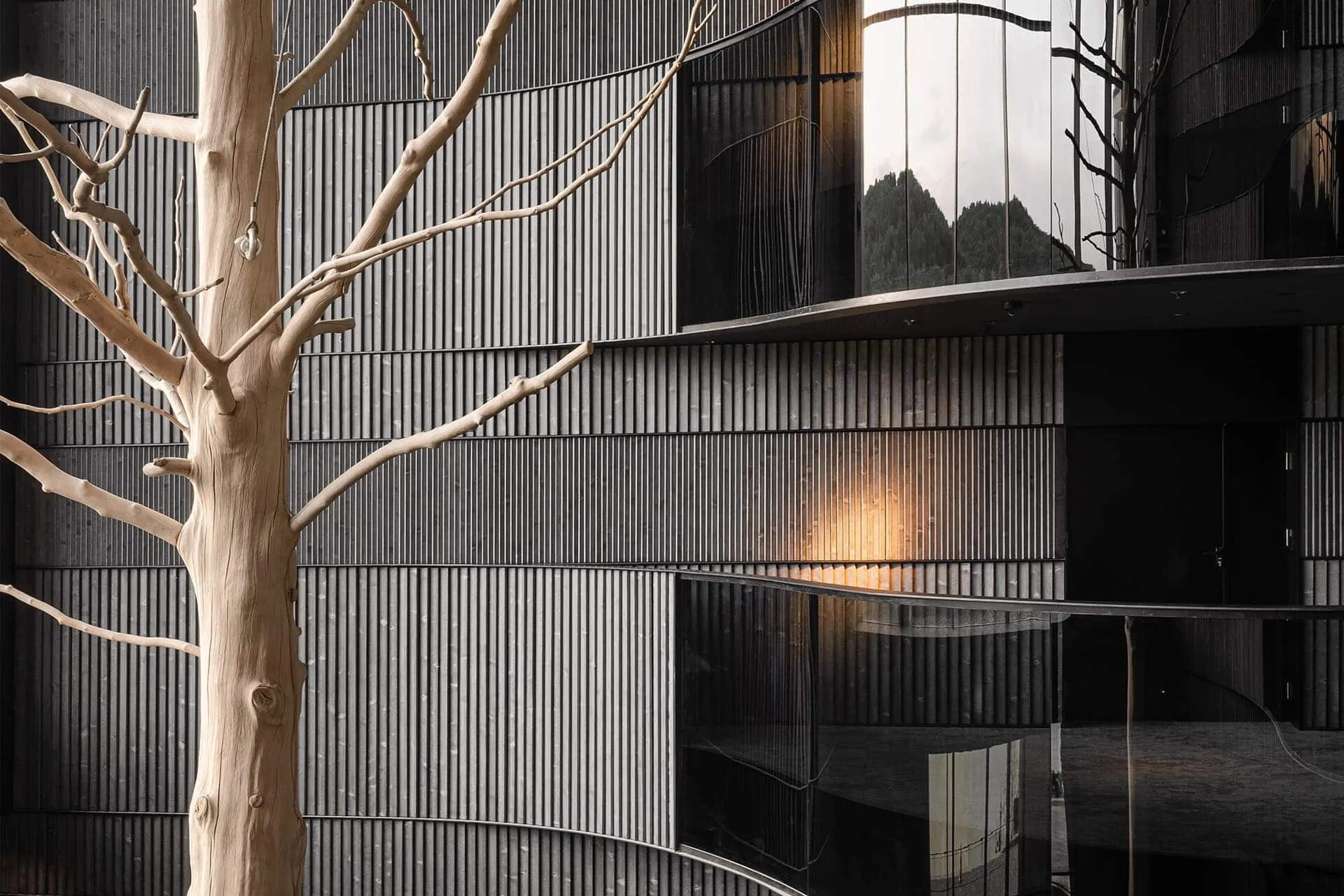 Patience may be a virtue, but passion can make you restless. Drift gives you a headstart on getting the rustic, silver finish you'd otherwise have to wait years to achieve. Because you know what? Sometimes virtue is overrated.
Driven by innovation.
Thermory harbours a deep desire to create innovative solutions that offer unrivalled
efficiency and beauty in wood.
Our Rebel Series brings this desire to life. Drift was released at the international Thermory 20th-anniversary event in 2017.
But we're not stopping here. What's next for the Thermory and the Rebel Series? You'll have to wait and see.