Welcome To
Rustic World Timbers

Transform the look of your home or business with bespoke recycled timber floors and other reclaimed timber products

Using sustainable recycled timber gained from old knock-down properties and locations in Melbourne

we create beautiful, custom recycled timber benchtops, recycled timber flooring and reclaimed timber tables that are perfect for the hospitality industry.
With our focus on sustainably sourced F.S.C certified timber for construction, landscaping, fencing and fitouts to custom benchtops, tables our products and material are highly sought after.
We pride ourselves on quality and our compettive prices.
Hundreds of years ago, Japanese woodworkers discovered that they couple prolong the life of wood by charring the exposed surface. This process, called Shou Sugi ban, created enviable, stunning results that are still highly in demand today. 
Ask us how we can provide you this new and modern ship lap result. Click below to shop now!
The Look
Get the look without the soot
Dimensions
140 x 20mm C24 Thermory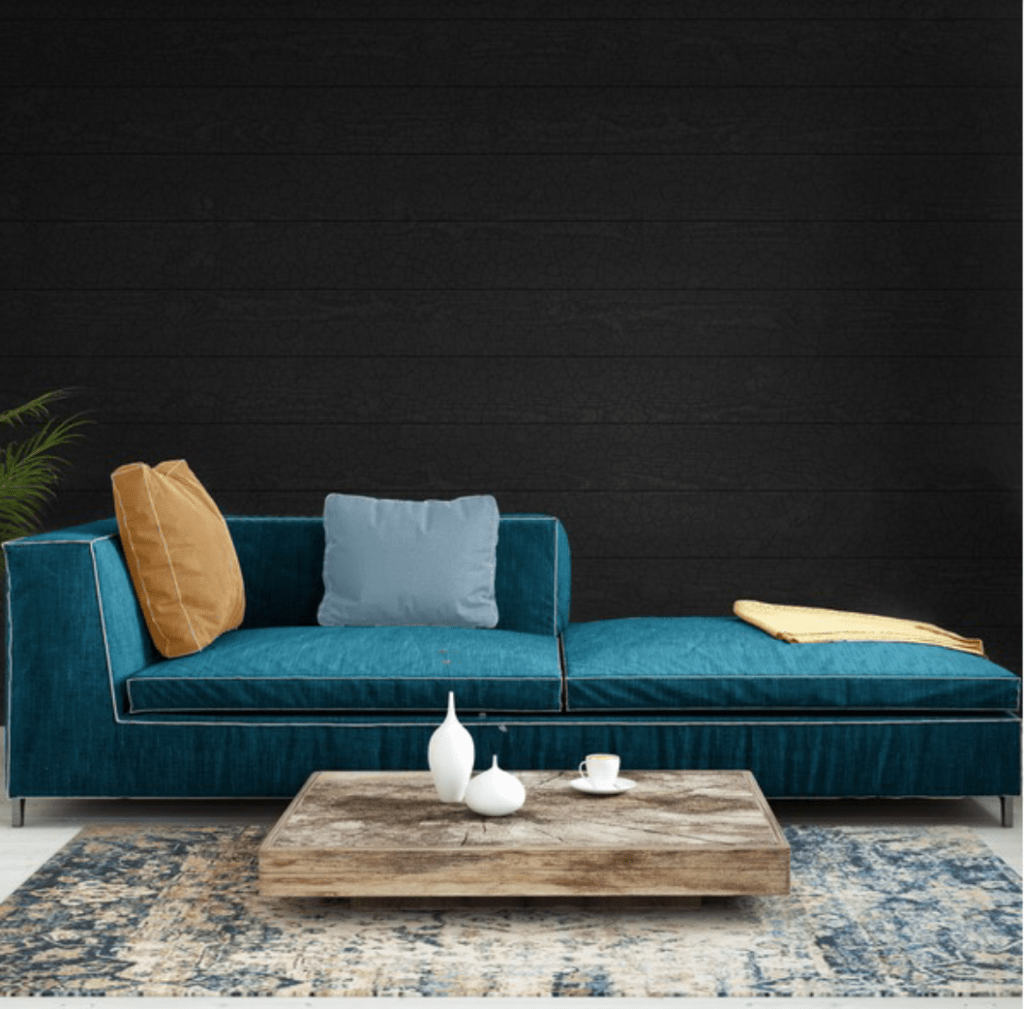 Timber Supplies in Melbourne, sustainably and ethically sourced coupled with the best pricing.
We supply ethically sourced, Kiln Dried hardwood Timber Flooring,Decking,Cladding. Seasoned F14 Structural construction Posts and Beams and custom timber benchtops to Melbourne residential and commercial clients who have a love for Timber.
We offer a range of services and products to suit your timber needs.
Wooden Posts
We have a wide post range ready to buy and distribute.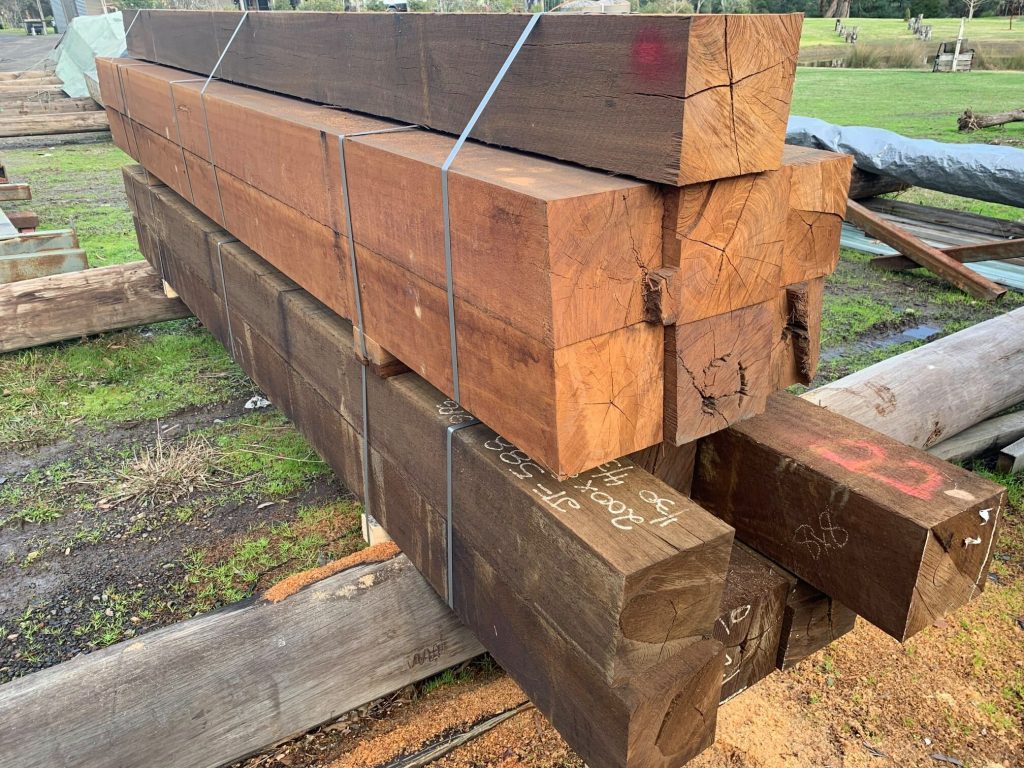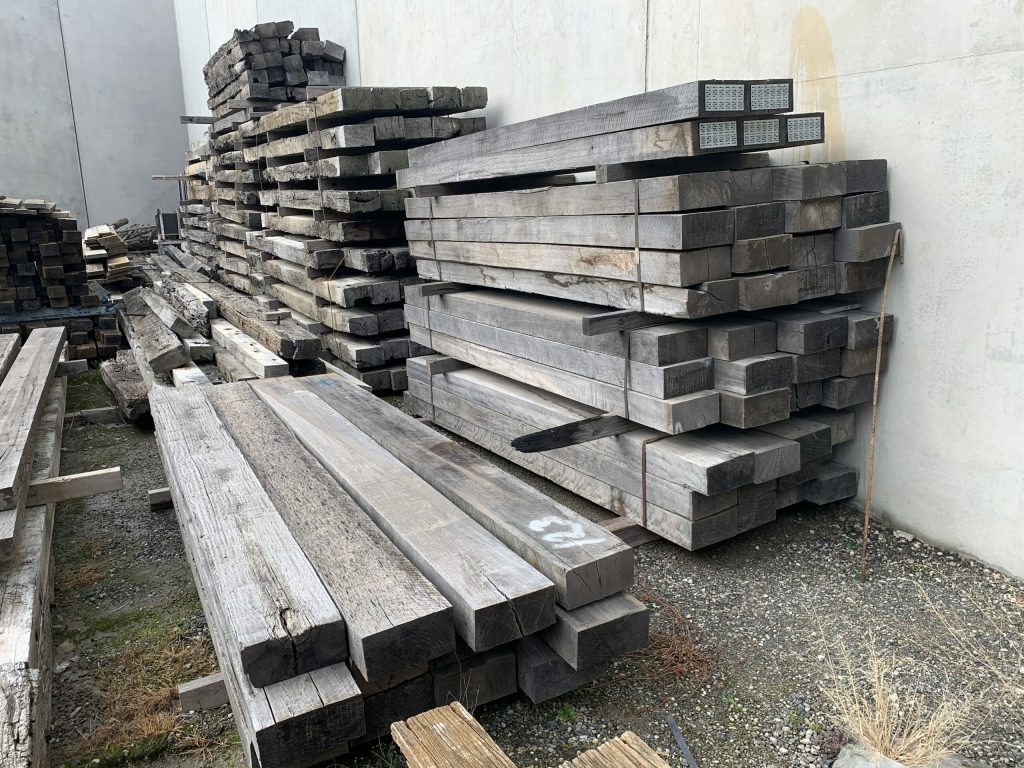 Timber Sleepers
View our full range of sleepers ready to order.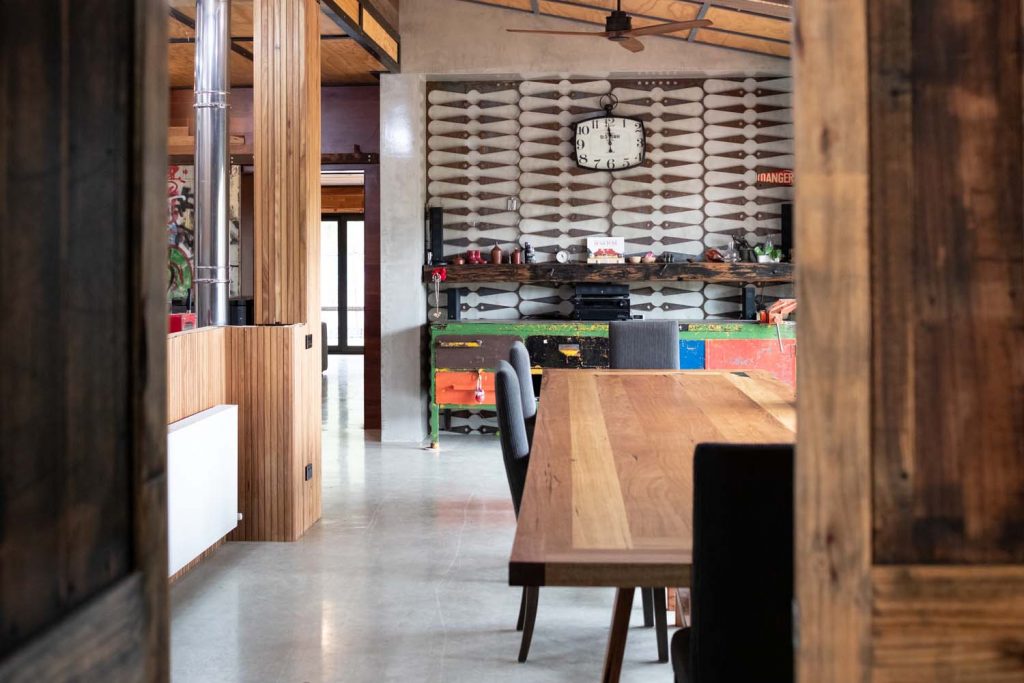 Commercial Benchtops
We have the capability to provide timber benchtops on a commercial scale. 
Enquire about our timber for sale
Custom Timber Benchtops Melbourne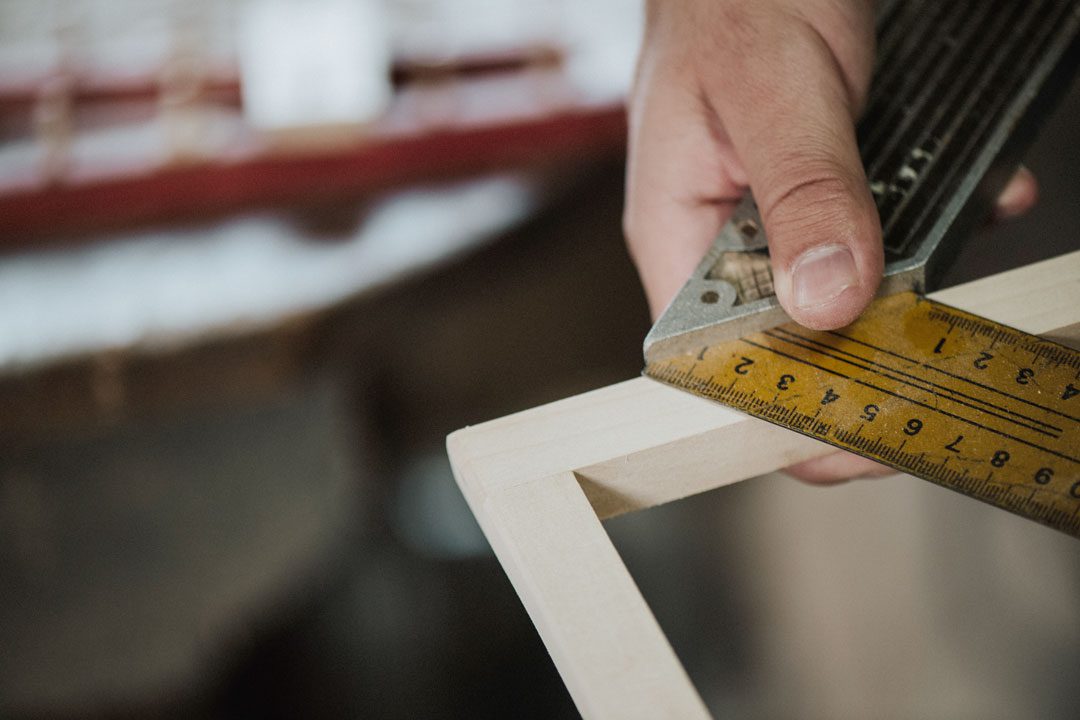 These tops would be manufactured to the clients specifications and supplied
Jess - Google Review
10/10 Dave at Rustic World Timbers is amazing and we wouldn't go anywhere else, we have had made 4 different bench tops all custom made to the size we needed , they are all of high quality and are stunning. Highly recommend the fractal burning, such a excellent feature and we have received a lot of comments regarding the benchtops in our home. Dave is friendly and helpful and it was a quick turnaround for them to be made, we will be back for sure. If your after unique and stand out pieces that are completely affordable Dave is your man!
Lauren - Google Review
Just amazing!!
Was able to create a benchtop to suit our design. Had it done in less than 48 hours. And at a great price.
Highly recommended!!
Greg - Google Review
Highly recommend, great service, great products and came through in a really tight time frame. Thanks again