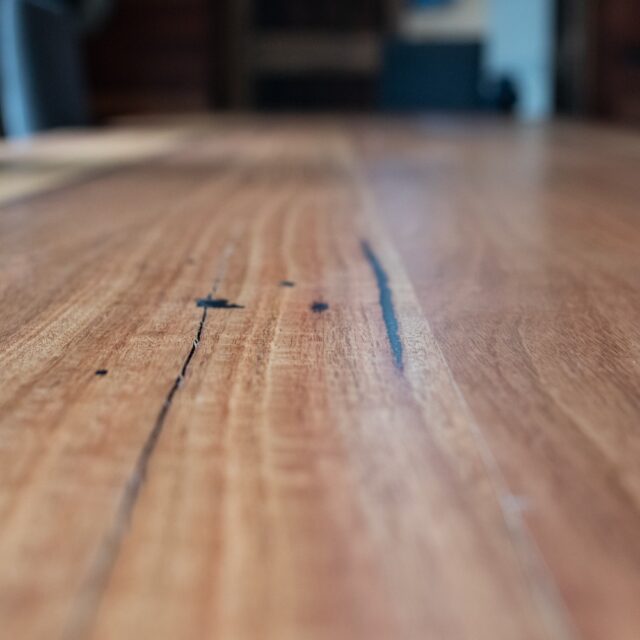 Looking for a benchtop that suits your style or looks? Rustic World Timbers provides custom benchtops manufacturing services.
From size to timber material and finishes. Rustic World Timbers can work with you to arrange your order to your specifications.
We have a range of timber types available from Ash to Wormy Chestnut. Enquire about our custom benchtop builds today and let us help you make your benchtop goals and reality.